Financial Institutions are specially exposed to identity fraud. NeoCheck prevents fraud and money laundering in financial processes, such as opening accounts and credits requests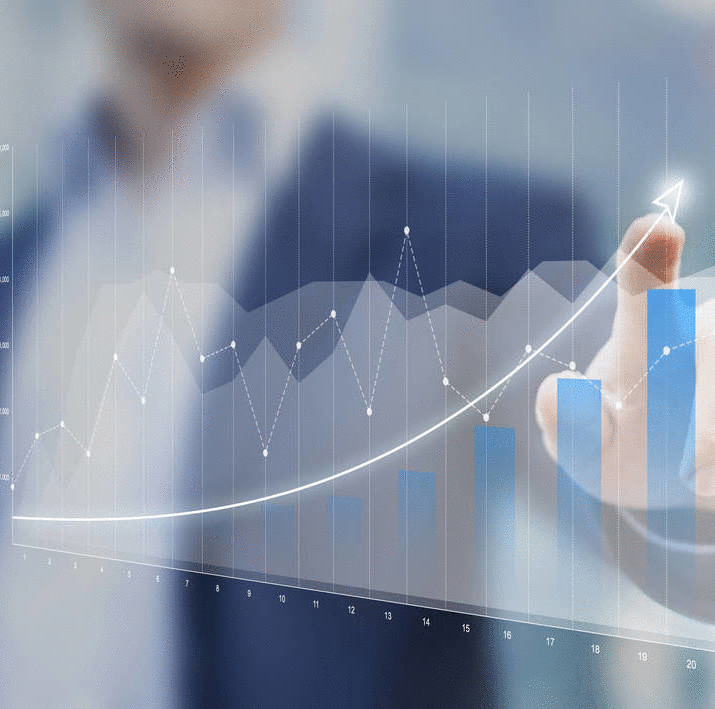 Solutions for Finantial Institutions
Financial Institutions need to maximize digital channels to grow their customer base, but they still rely on outdated verification methods that require customers to email or deliver copies of identification documents.
Result: Almost 75% of online account opening process never comes to a successful end and those new clients are lost.
NeoCheck allows financial institutions to provide a completely online identity verification process. Comply with all legal and public real easy and fully guided onboarding process. The user verification is secure and automatic thanks to our easy to ingrate platform.
Technology and compliance
Our development based on Computer Vision, Artificial Intelligence and Machine Learning, helps Financial Institutions verify the identity of their clients (whether people or businesses), while improving their conversion rates for opening new accounts: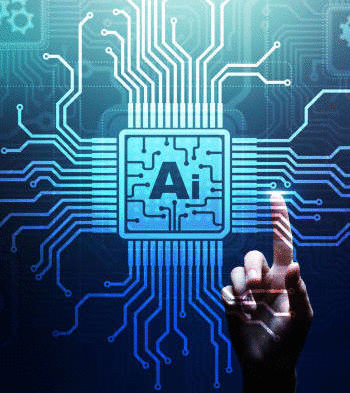 Find out what can we do for you
In NeoCheck® we strive to satisfy all the needs of our customers in terms of Document Verification and Biometric Identification. From web-based solutions, mobile applications to specialized components (we have our own research and development team). And of course, we try to deploy the most advanced and flexible technology at affordable prices, as well as providing them with the best support. Therefore, we regularly organize online courses and workshops related to the world we know best: Document and ID Verification.