Everything a Financial Institution needs to know and apply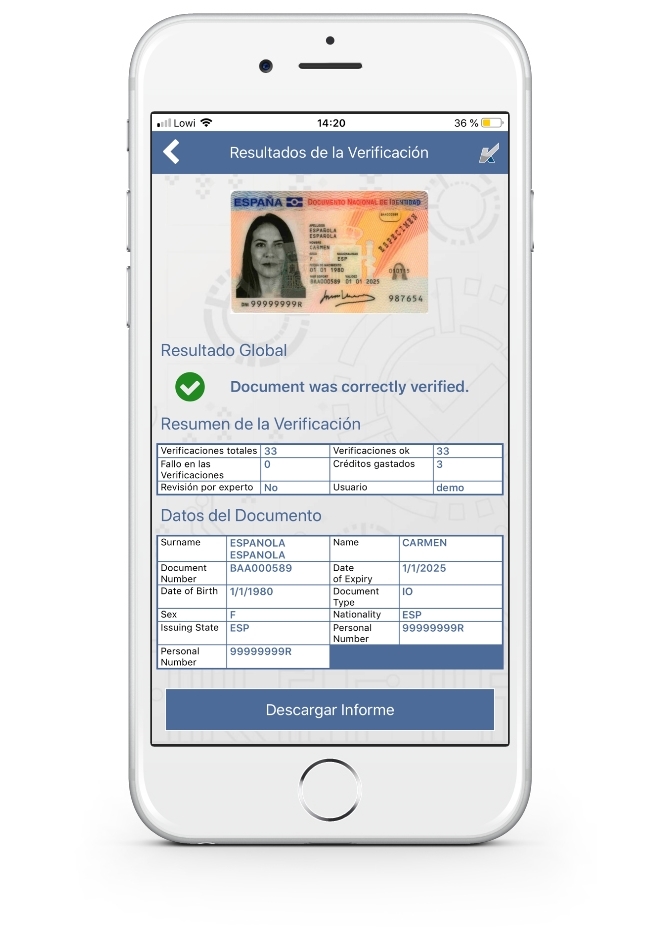 What is PSD2?
Two points are key to this new PSD2 regulation: bring new forms of payment to life and make them more secure.
In terms of protection, and with the idea of ​​increasing consumer confidence in electronic payments, it establishes new authentication / identification minimums for the user, for which the SCA (or double authentication) is of great value. This forces to apply 2 or 3 factors to choose between: one thing that the user knows (for example, the password), one that they have (for example, the mobile) and another that is (for example, the fingerprint or the face ). It will no longer be worth with the first as before.
Regarding payment, the current process is relatively complex. Merchants must go to intermediaries, such as electronic payment providers, who are in charge of contacting the card company (Visa or Mastercard, for example), so that they can charge the customer. With the entry of PSD2, new participants (TTPs) come into play, which adapt to all the different preferences of the clients while remaining equally safe for them.
To comply with the requirements set forth in PSD2, banks, account service providers and payment service providers have a series of technical instruments.
From NeoCheck we offer both access services to the required functionality through our APIs and business consulting through our alliance with Agile Control Solutions.
Find out what can we do for you
In NeoCheck® we strive to satisfy all the needs of our customers in terms of Document Verification and Biometric Identification. From web-based solutions, mobile applications to specialized components (we have our own research and development team). And of course, we try to deploy the most advanced and flexible technology at affordable prices, as well as providing them with the best support. Therefore, we regularly organize online courses and workshops related to the world we know best: Document and ID Verification.