Regulatory compliance that connects your processes with main international databases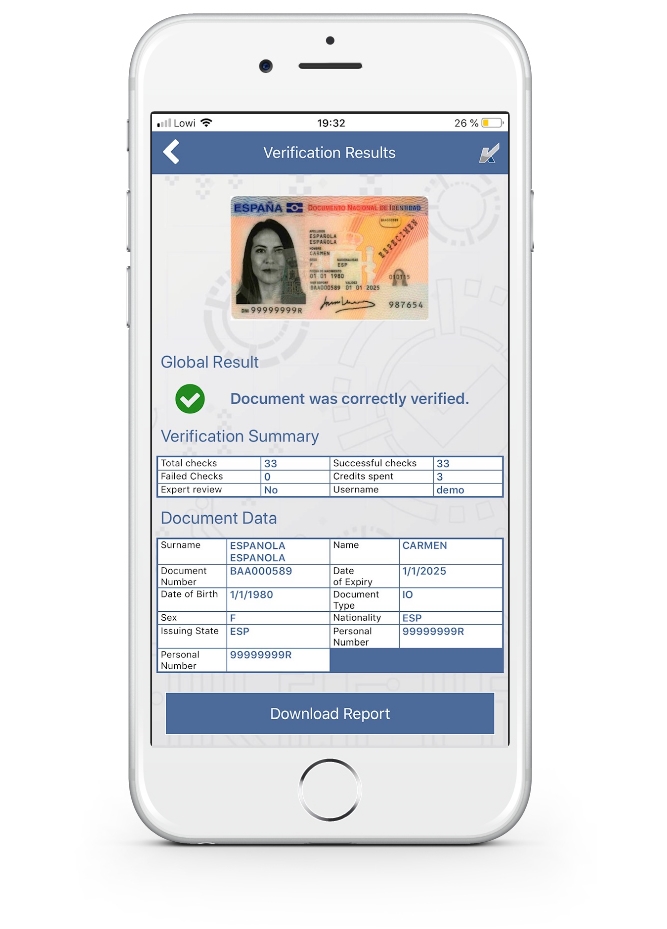 Who will benefit from this solution?
NeoCheck AML is a platform that facilitates regulatory compliance with the Anti-Money Laundering and Counter Terrorism Financing laws. Thanks to our API or through our applications, companies around the world can prevent, detect and investigate suspicious activities in an easy an effective way.
This list shows some of the obligated subjects and sectors of interest:
Banks and Credit Institutions.
Insurance companies.
Real estate.
Investments.
Exchange Houses.
Jewelry, Art and Antiques.
Gambling Sector.
Companies that facilitate deferred payment to their clients.
List connectors we maintain
NeoCheck keeps up to date all the mandatory compliance lists. We continuously monitor all sources for additions and revisions that we include immediately. We parse the results, reformat and standardize the results before consolidating them.
We also manage third party lists and generate / customize new ones on demand. Some of the connectors that we provide are listed below by function.
Find out what can we do for you
In NeoCheck® we strive to satisfy all the needs of our customers in terms of Document Verification and Biometric Identification. From web-based solutions, mobile applications to specialized components (we have our own research and development team). And of course, we try to deploy the most advanced and flexible technology at affordable prices, as well as providing them with the best support. Therefore, we regularly organize online courses and workshops related to the world we know best: Document and ID Verification.