Yes, we are offering FREE Identity Verification. With the Covid-19 health crisis we have been quickly forced to do almost everything telematically. At NeoCheck we want to contribute with our identity verification platform. Our aim is to ease procedures with Public Administrations and NGO. It will be totally FREE as long as the emergency situation requires it.
What are the main benefit of this FREE Identity Verification platform? To coordinate volunteer actions and to carry out a multitude of official procedures, it is necessary to identify yourself. Usually this identification has to be in person or electronically with an Electronic Certificate. NeoCheck offers an agile alternative online for people who does not have an Electronic Certificate. Our Identity Verification platform is a secure way to prove identity and competencies (academic degrees, food handling certificates).
With our Identity Verification platform we help a person or company to prove their identity online, from any device, quickly and safely.
If you think we can help you and want one of our experts to contact you, please complete the following form:
Who is this platform for?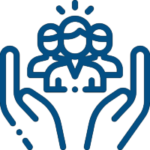 Volunteer Registration
Many countries and NGO have created volunteer registries. NeoCheck Onboarding platform verifies the identity of the volunteers, as well as the validity of their certifications or training competencies (Driving license for carriers, food handler titles…).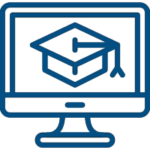 E-learning Registration
Many countries or regions have created e-learning platforms to continue the school year online. Therefore, NeoCheck Onboarding platform guarantees in a safe and easy way to verify the identity of students, teachers and parents/guardians.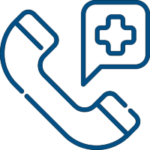 Health consultations
Online and telephone medical consultations have increase. So, with our solution you can verify credentials of professionals and patients.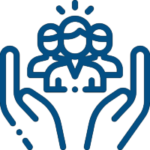 Aid Request
The Administrations are granting financial aid to the most disadvantaged groups in the face of this crisis. In order to request any help, it is necessary to verify the identity of the applicant. NeoCheck platform performs this verification safely and automatically. In other words, just with a capture of the identity document and a photo of the person's face.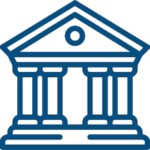 Taxes Payment
Most payments need to be made in person or with an Electronic Certificate. NeoCheck's Onboarding platform could facilitate the process electronically when citizens do not have such a certificate. In conclusion, you can make any procedure with public administration online, even without an Electronic ID.