Increase security and conversion rate in processes Know Your Customer
Platform for identification by videoconference in onboarding processes, especially developed for the financial sector.
It is compliant with the authorization of non-contact identification procedures issued by the spanish SEPBLAC (Commission for the Prevention of Money Laundering and Monetary Infractions):
and the german BAFIN (Federal Financial Supervisory Authority):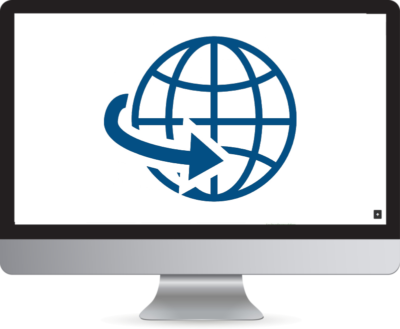 100% online process
Digitization is one of the key points, at present. With KYC, the digitalization of onboarding processes is facilitated and simplified, adapting it to the necessary regulations for any entity.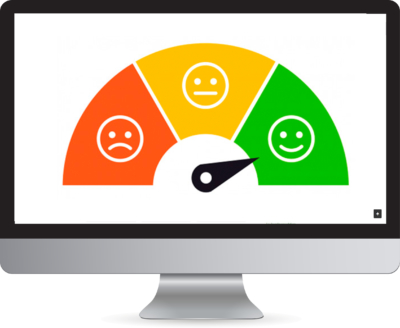 Satisfied customers
We consider that a good experience in this service should be brief, effective and comply with its regulation. This is the case of our identification system by videoconference, it is 60 seconds to have your client identified.
The user experience in online services is increasingly important in the degree of global satisfaction of customers with respect to companies.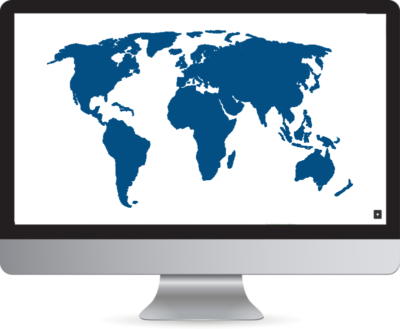 We stand by standards
KYC stands by the non-contact identification procedure by videoconference issued by SEPBLAC on February 12, 2016, related to the prevention of money laundering and the financing of terrorism.
In real time with detailed results at the moment
In less than 60 seconds an identity verification will be carried out and you can get a detailed report with the results. We comply with RGPD, SEPBLAC, PSD2 and perform all the recommended practises mandatory by AML laws.
60 seconds is what you need to identify your client according to the regulations.
Where and when you need it
The client can connect to the platform from any device.
Customer oriented process 100% guided. Conversion ratio improvement verified.
With or without review
For biometric authentication, there are several anti-spoofing techniques. From the simplest such as the detection of eye blinking, measuring the intrinsic facial movement (after all, a photo can not blink … although a decontextualized video could also work), even the latest texture analysis techniques combined with user challenges, for example, look for the dilation of the pupil, making the screen darken and then suddenly shine.
However, we must take care with processes that generate friction, causing possible conversion drops. More sophisticated techniques use 3D cameras to search depth information of a 3D face, or infrared cameras to detect thermal information. However, both require special equipment and, therefore, are not compatible with most of the webcams and mobile phone cameras currently available.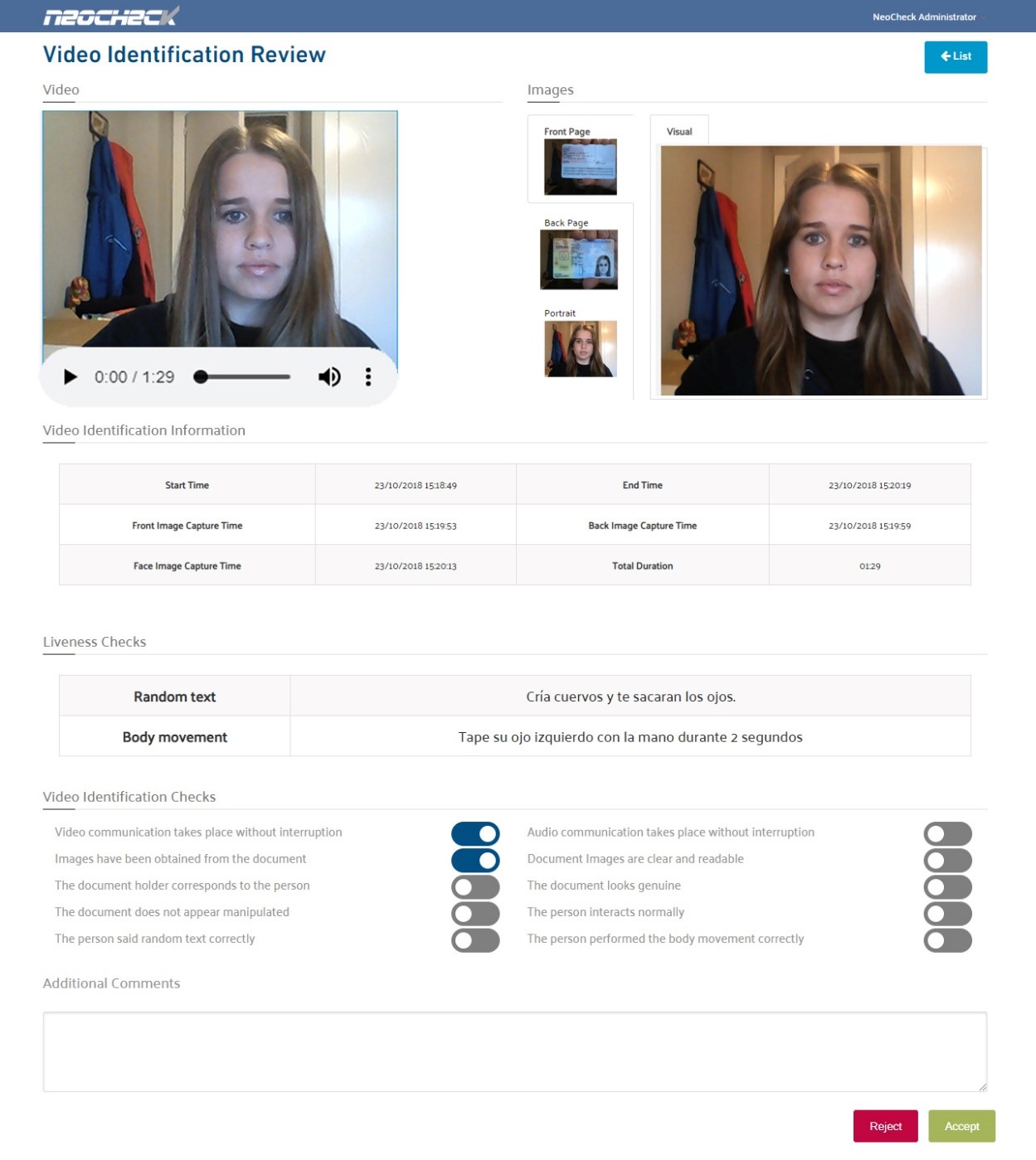 Find out what can we do for you
In NeoCheck® we strive to satisfy all the needs of our customers in terms of Document Verification and Biometric Identification. From web-based solutions, mobile applications to specialized components (we have our own research and development team). And of course, we try to deploy the most advanced and flexible technology at affordable prices, as well as providing them with the best support. Therefore, we regularly organize online courses and workshops related to the world we know best: Document and ID Verification.