The NeoCheck® mobile solution allows verification both online and offline. Simple, fast, anytime and anywhere.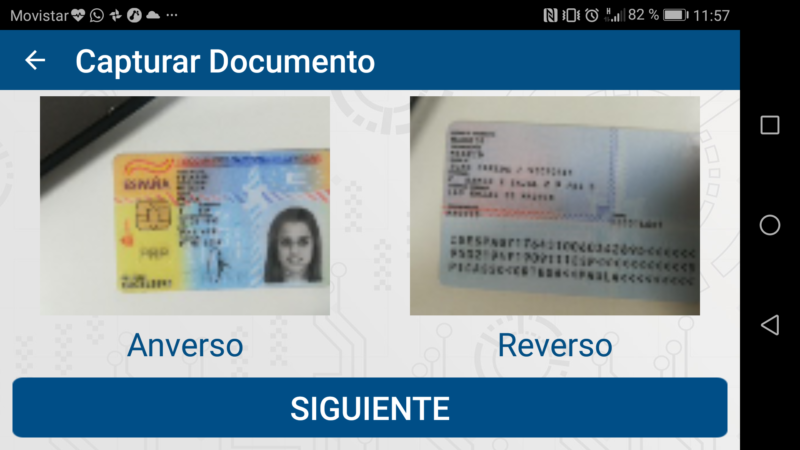 We know that immersing yourself in the digital era is not easy:
distrust and insecurity are some of the symptoms that
are shown. Therefore, the mobile application of NeoCheck®
authenticate each mobile device for a secure download
deploying a reliable service on a large scale.
Implement and connect safely,
easy and immediate your mobile services.