Everything that an Obligatory Subject needs to know and apply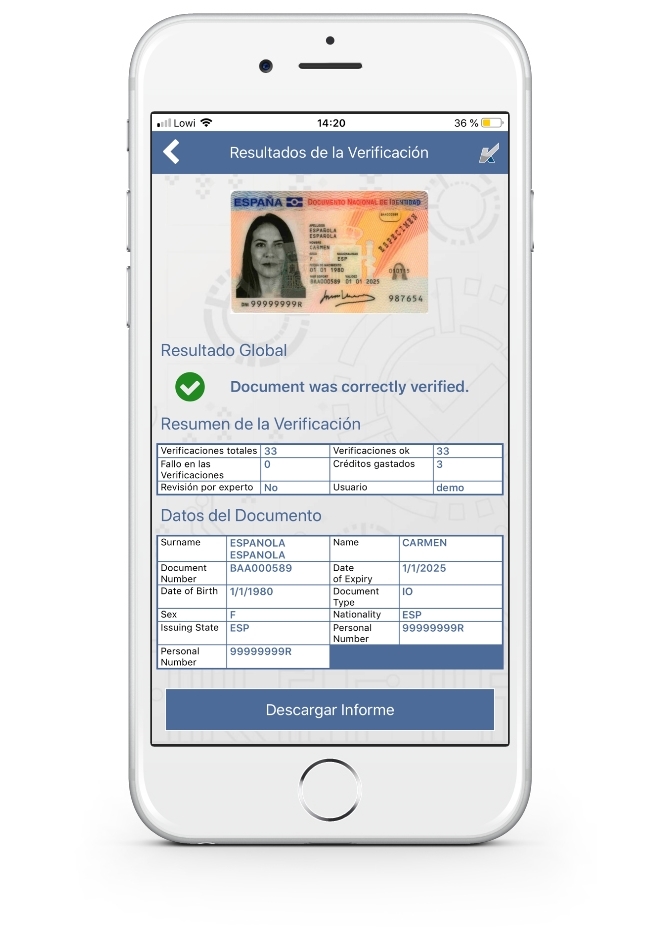 What is AML5?
AML5 is the new community standard for the prevention of money laundering and terrorist financing. AML5 entered into force on July 9, 2018 at the community level, with effective application at the national level on January 10, 2020, and gives financial companies the possibility to provide services in a digital single market with 508 million consumers. It removes barriers to doing business in multiple industries and markets where there was high fragmentation due to regulation.
Europe is the second market in the world, with 20 trillion dollars of GDP, ahead of the US and very close to the Chinese economy.
AML5 introduces the European Trust Services Regulation 920/2014, eIDAS, in different sections regarding customer identification, and delegates to it and electronic trust services the ability to identify new customers.
Update: See new AML6 page.
In order for banks, account information service providers or payment initiation service providers to comply with the requirements set out in AML5, a series of technical instruments are necessary that are already part of the common denominator of the entire sector. .
From NeoCheck we offer both access services to the required functionality through our APIs and business consulting through our alliance with Agile Control Solutions.
Obliged subjects to which the new AML5 or 5AMLD regulations against money laundering are applied are financial institutions (credit, payment methods, electronic money, investment), as well as insurers, advisers, notaries, lawyers or even real estate agents in the case of exceeding a total amount of transactions of 10,000 euros.
The main novelty compared to the previous directives is the obligation for companies to exchange foreign currencies or virtual currencies (exchange, cryptocurrencies) as well as wallets and electronic transactions to strengthen their mechanisms for verifying the online identity of their clients.
Providers of virtual currency exchange for fiat currencies as well as providers of electronic wallet custody services are not required by the Union to detect suspicious activity. Thus, terrorist groups may be able to transfer money into the Union financial system or within virtual currency networks by concealing transfers or enjoying a degree of anonymity on those platforms. It is therefore essential to extend the scope of Directive (EU) 2015/849 to include providers of virtual currency exchange for fiat currencies as well as providers of custody services for electronic wallets.
Reduction from 250 to 150 euros the limit for the identification of prepaid non-refillable products.
Payment through anonymous transactions is limited to 50 euros, this applies to prepaid credit cards and electronic money.
This regulation also affects native internet currencies, that is, cryptocurrencies and companies whose nature is their exchange, as well as companies that market and originate the electronic purses where these cryptocurrencies are stored. The Cryptocurrency industry is therefore forced to comply with AML / KYC regulations in the online customer identification process.
Payments by credit card and bank accounts from third countries will only be accepted in the EU if there is an anti-money laundering regulation in the country of origin of these payment methods.
With the previous law (AML4) companies in the Member States were asked to be "more rigorous" with payments from countries with a high percentage of risk, while now they are required to carry out different actions for people from Third countries that want to carry out transactions. Questions such as origin of money, nature of the transaction or additional user information should be clarified before accepting the transaction.
Electronic declarations, credentials or certificates indicated in Regulation 910/2014 (known as eIDAS Regulation, of electronic identification and signature) are recognized as valid means of accreditation of identity.
Companies will have to re-verify the identity of their customers when their risk status changes. Additionally, full identity checks using onboarding processes (KYC) and anti money laundering control lists (AML) must now be performed for customers who were previously outside the scope of regulations.
AML5 affects companies from multiple sectors, highlighting among them online gaming providers, cryptocurrency platforms, providers of cryptocurrency wallets and insurance policy, which are required to identify and verify the identity of customers through remote identification processes. or electronic that are regulated and approved in the regulation eIDAS Regulation.
Find out what can we do for you
In NeoCheck® we strive to satisfy all the needs of our customers in terms of Document Verification and Biometric Identification. From web-based solutions, mobile applications to specialized components (we have our own research and development team). And of course, we try to deploy the most advanced and flexible technology at affordable prices, as well as providing them with the best support. Therefore, we regularly organize online courses and workshops related to the world we know best: Document and ID Verification.