Everything that an Obligatory Subject needs to know and apply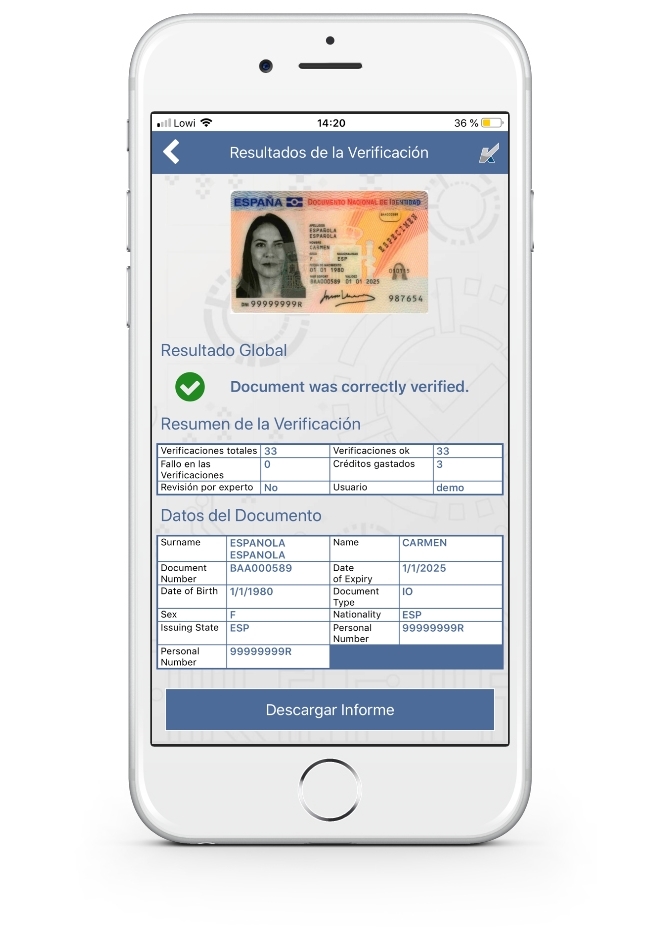 What is AML5?
AML5 is the new community standard for the prevention of money laundering and terrorist financing. AML5 entered into force on July 9, 2018 at the community level, with effective application at the national level on January 10, 2020, and gives financial companies the possibility to provide services in a digital single market with 508 million consumers. It removes barriers to doing business in multiple industries and markets where there was high fragmentation due to regulation.
Europe is the second market in the world, with 20 trillion dollars of GDP, ahead of the US and very close to the Chinese economy.
AML5 introduces the European Trust Services Regulation 920/2014, eIDAS, in different sections regarding customer identification, and delegates to it and electronic trust services the ability to identify new customers.
Update: See new AML6 page.
In order for banks, account information service providers or payment initiation service providers to comply with the requirements set out in AML5, a series of technical instruments are necessary that are already part of the common denominator of the entire sector. .
From NeoCheck we offer both access services to the required functionality through our APIs and business consulting through our alliance with Agile Control Solutions.
Find out what can we do for you
In NeoCheck® we strive to satisfy all the needs of our customers in terms of Document Verification and Biometric Identification. From web-based solutions, mobile applications to specialized components (we have our own research and development team). And of course, we try to deploy the most advanced and flexible technology at affordable prices, as well as providing them with the best support. Therefore, we regularly organize online courses and workshops related to the world we know best: Document and ID Verification.