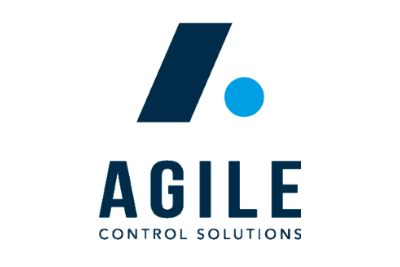 Services:
Money Laundering Consulting
External Expert Report
PBC & FT training
Legal:
Agile Control Solutions started in 2017. Its founder and current CEO Edo Bakker was part of the management team of PwC Spain for more than six years and previously developed his career at KPMG and Atos. He has a degree in Business and an MBA from IESE Business School – University of Navarra. He is a Certified Internal Auditor and has the Certification Risk Management Assurance by the Institute of Internal Auditors. He is a member of the Association of Certified Fraud Examiners. He has given face-to-face training sessions on regulatory compliance to more than 1,000 people.
We work for multinationals, as well as SMEs and start-ups. We usually work in small, agile teams with the help of functional specialists. We believe in and are motivated by permanent innovation. That is why we work and train continuously on topics such as blockchain, artificial intelligence, data analytics and control automation.
Sector:
Financial services
Size of the company:
11-50 employees
Headquarters:
Madrid, Spain
Specialties:
Money Laundering Consulting